Although he is at the peak of his career, this Portuguese player still does not stop in his journey to overcome the obsession to achieve absolute perfection.
In the book entitled "C. Ronaldo – The Obsession for Perfection ", The famous sports writer Luca Caioli shared with fans what has never been revealed about C. Ronaldo. From the poor childhood on Madeira to the first steps in his career and the path to becoming a superstar of soccer.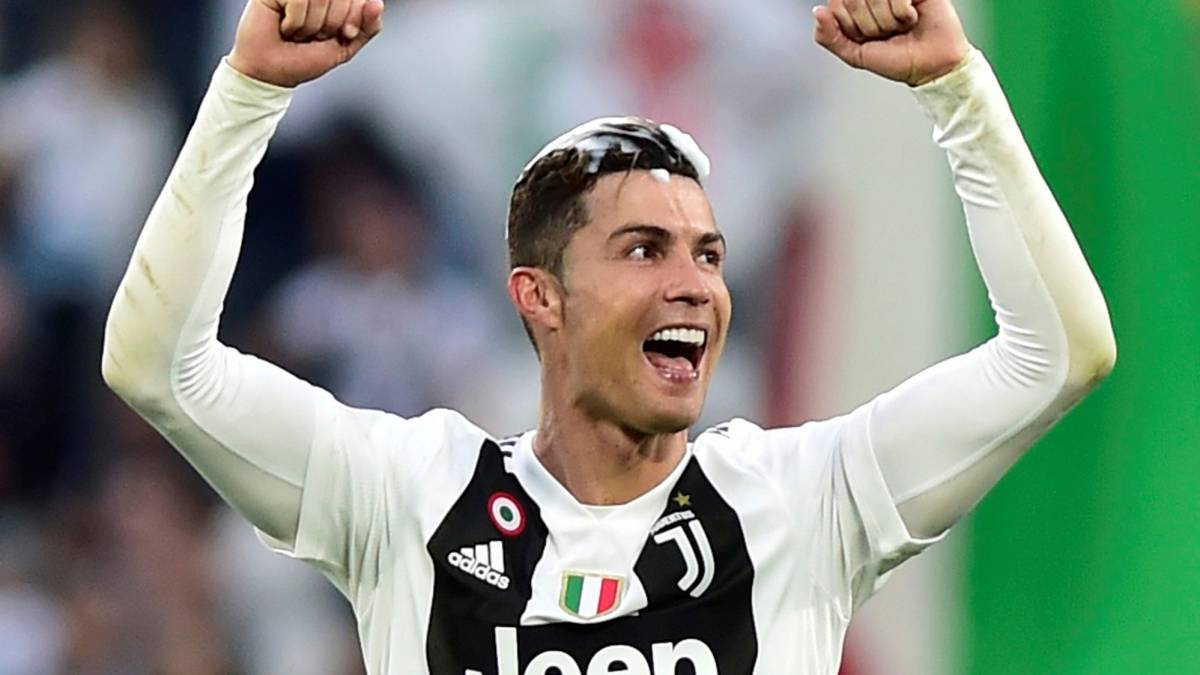 Thereby, helping readers better understand the unique personality and ups and downs in life. Choose football to make a living of his idol on the vivid, professional panorama of the European football industry. The book is really a meaningful gift for those who are interested in C.Ronaldo and the fans of football.
At the age of 6, Ronaldo had a breakthrough step into the football world. Ronaldo gets his cousin Nuno to bring him to the football field to see him play and say if he likes Ronaldo, he can join one of the club's youth teams. With passion available in people, immediately, Ronaldo persuaded his parents to play football.
At that time, Mr. Dennis and Mrs. Dolores both supported their youngest son's wish because they both loved football. Dennis and his eldest son Benfica and Mrs. Dolores are a Sporting Lisbon fan and Luis Figo. However, this poor couple never expected that his little son would later become a soccer superstar.
In the 1994-1995 season, at the age of nine, Ronaldo was granted his first sports license in his life. It was a license plate with a number of 17182 and was issued by the Funchal City Football Association. Since then, Ronaldo has put on the white and blue shirt of Andorinha club. Butor is only a local club but Andorinha also has a very long tradition. However, Ronaldo did not bother much about this because the curly-haired boy always paid attention to the ball.