English athlete Mo Farah, who has won the Gold Medal at the World Sport Festival for the fourth time and won the Gold Medal in the world championships for the 6th time, has suddenly been named in the rankings. Highest item – typical sports athlete in 2017 – at the awards ceremony hosted by the BBC in London.
Being voted in the second position is the athlete who has won 3 consecutive times the world superbike racing championship Jonathan Rea, while the third is the disabled athlete who has won Paralympic champion Jonnie Peacock twice.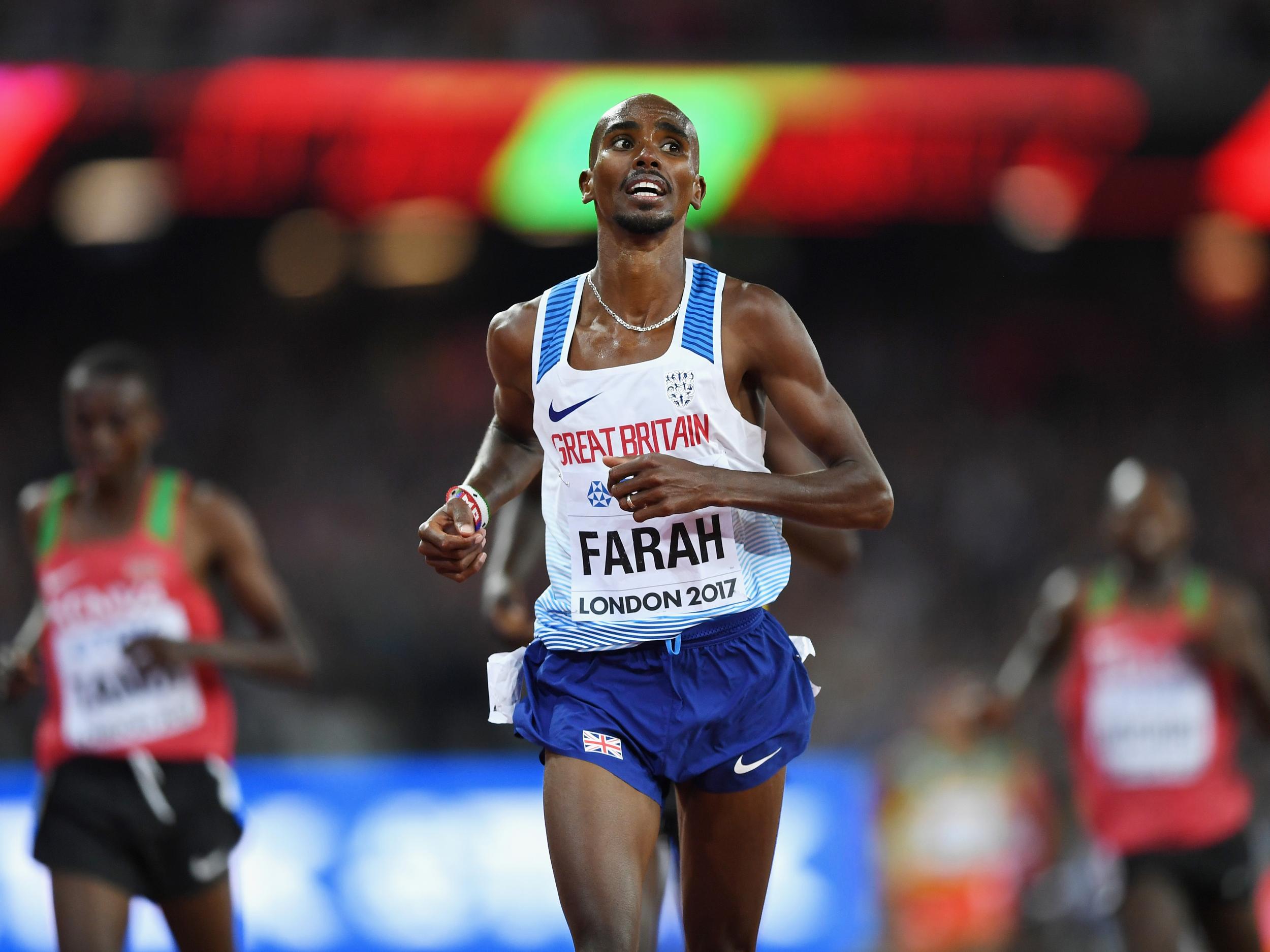 Mo Farah, 34, was born in Somalia, but moved to England with his family since he was 8 years old. He won the Gold Medal at the distance of 5,000m and 10,000m at the Olympics in 2012 and 2016, and 6 times the world champion at the above distances. Farah won 83,524 votes, more than second place 2,957 votes in this year's poll.
After the ceremony, Farah appeared with happy tears and told everyone that he was really shocked at the victory when looking at the quality of other athletes. He said: "It's great and can't believe this is true for me. I can't believe I can win this award, but everything is possible. If you work hard work, you can achieve your dream".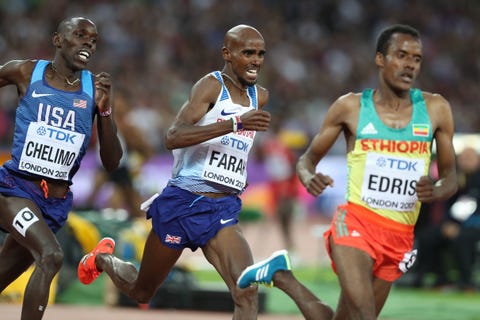 Also at the awards ceremony, tennis player Roger Federer was honored as the best foreign athlete of 2017, following incredible achievements last season, with two Grand Slam titles to Increase your total number of Grand Slam winners to 19.
In other categories, the coach of the year was awarded to three coaches Benke Blomkvist, Stephen Maquire and Christian Malcolm after leading the 4x100m English relay team to win the world championship. The British women's cricket team won the national team of the year after winning the World Cup in the final against the Indian team.