The famous creator in human history, Thomas A. Edison once said: "Genius is only 1% inspirational, 99% is an attempt." This is absolutely true with Cristiano Ronaldo 2017 European Football Ball.  While there is no truly outstanding achievement in class, CR7 shows a passion for football. Realizing this, Aveira convinced her husband to take Ronaldo to the local team Andorinha, where he worked as a cleaner, to play football.
At the time of adolescence, CR7 experienced many ups and downs when being squeezed by rivals, teammates at football academies or clubs. Coming from a poor family with little cultural capital has become a laughingstock for everyone with young Ronaldo.
However, due to independence from the child when the family had no conditions, CR7 always wiped away tears and stood up to fight. At the end of each training session, when friends were gone, he always stayed hard to practice new techniques. It was thanks to perseverance and this dream helped Ronaldo to go far in his career.
At the age of 14, CR7 persuaded his family to focus on football after having had time to join young clubs and was highly appreciated for their talents. Because he had no money to travel, the young man had to leave home alone, wandering up the city to attend training at the club. Ironically, CR7 had a heart rhythm problem at age 15 and was diagnosed more likely to miss a dream of kicking a ball.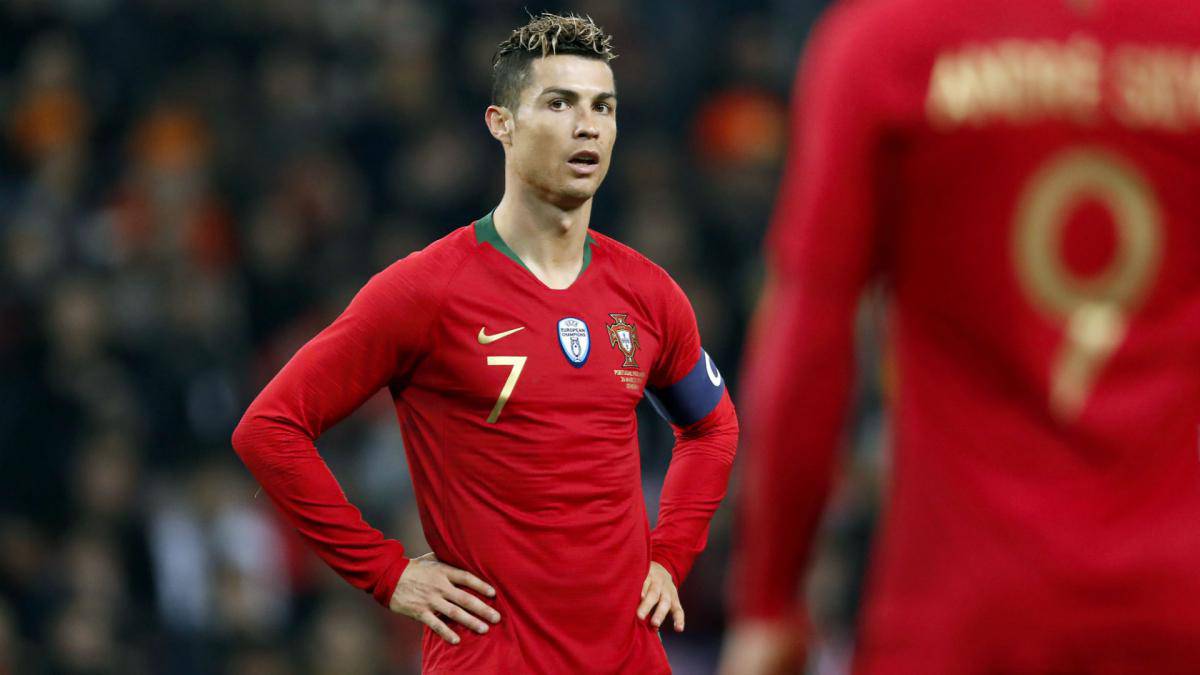 Despite that, CR7 still decided to perform heart surgery and returned to practice only a few days later.
By the age of 17, CR7 signed a contract with Sporting Lisbon and transferred to Manchester United and then Real Madrid. Since then, CR7 has scored 500 goals at the club level and once gave the Portuguese team Euro 2016 championship.
It can be said that, with countless titles, championships, advertising and reputation contracts, CR7 is at the peak of its career. However, what people love about this player is how CR7 achieved those successes with his relentless efforts.